Telecommunications
Service Provider
Specializing in VOIP, LTE, FIBRE, PABX, Hosted PABX solutions and SIP Trunking
Tailor made Asterisk IP PBX systems up to 5000 Users.
​
Tailor made Video Conference solutions.
Small to Enterprise solutions.
​
Variuous Hosted PBX solutions available from a one man business up to 5000 users.
This is a perfect solution for the standard home user and one person small business.
​
The alternative to traditional PSTN Connectivity, Great Call Quality"HD Voice" and provides great flexibility. 60% less compared to analogue & digital landline rates
We specialise in LTE, Fixed LTE and fibre connections.
Get uncapped LTE from as litle as R899 per month up to 60mb/s dowload speeds.
​
​
​
Our mission is simple; we aim to become the supplier of choice for customers in the SMME market segment looking at alternative communication solutions. We aim to revolutionise the communications market in South Africa, specifically the SMME segment of the Market. We know that we as a communications company are not able to achieve these long term goals without strong support, therefore we have partnered up with the biggest Market leaders in the South African telecommunications and automation market to bring a uniquely tailored offering to businesses.
​
Through putting vigorous focus on customer service and our product service delivery we will ensure that we are able to achieve all our short term and long term goals through strategic planning, execution and ensuring that our employees are always skilled and up to date with the latest technological advancements in our field of business.
aspen
7-stars (1)
imperial
nickys spotlight
second skins
MA_logo_new
trellidor_logo
sorbet
logo2
bizinbox

Aerzen
Golden_Arrow_Bus_Services_Logo
argent-logo
jawitz
Terbodore-logo-Black
MyCiTi-Logo (2)
triumphLogo
Zero debt
Ctrack_Logo_Low-res
rhenishPrimaryLogo
GBuild
opencity logo
KPG media Technologies
FARR_Logo-300x225
KLEENBIN LOGO
ludicks-lodge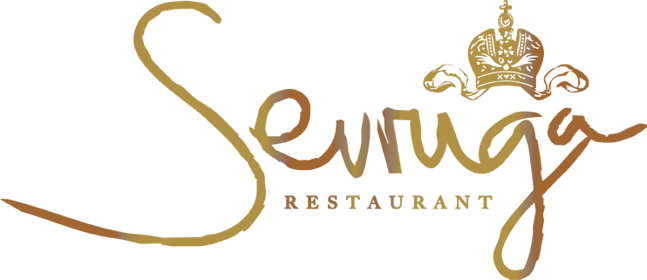 sevruga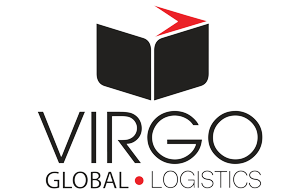 virgo-logo-new2
logo
logo (2)
CONTACT
Hosted Communications
Head office: Canal Edge Four, Unit13, Tygerwaterfront, Fountain Rd, Bellville, Cape Town
CT: 021 007 2905
JHB: 010 007 0178
Vaal: 016 150 0748
​
Type in the Subject Field below "Sales" for sales inquiries and "General" for all other enquiries.